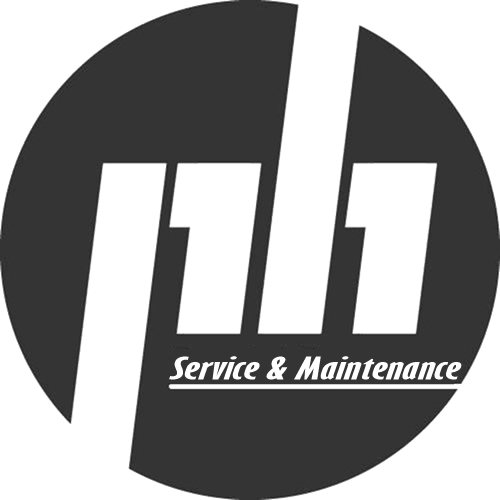 Our guitar workshop is located in the Agoura Hills, CA area and offers the following services to local guitar players in the west San Fernando Valley, Conejo Valley and surrounding areas. We also work on guitars sent to us.  Pricing listed below are estimates for labor only and do not include the cost of parts or strings. We specialize in Jerry Garcia and Trey Anastasio Guitar Wiring including OBEL (On Board Effects Loop), Built-In Preamps, Series, Parallel, Split Coil options, and more. 
Call us at 424.245.5713, or Contact Us by email to schedule an appointment to bring in your guitar for service.


Setup
Our setup includes adjusting, tightening and cleaning all hardware and electronics. Adjusting the truss rod and lubricating the string nut. Cleaning and polishing the frets and fretboard, and setting the action and intonation.
Electric Guitar Setup $65
Electric Bass Setup $65
Acoustic Guitar Setup $65
Just a Restring (Same Gauge), Stretch Strings, and Evaluation $25


Fretboard Work
The following services may be necessary to help to reduce/eliminate bad fret buzz or notes that don't sound clear when played.
Level, Crown, File Fret Ends, and Polish + Condition the Fingerboard with Oil (includes a Setup) $145
just File Fret Ends Smooth $30
Upgrade and Modification
The following upgrades and modifications pricing is for labor only. There will be additional charges for parts. We will gladly install parts that you bring to us.

Nut

Includes shaping and slotting the nut to the perfect height for the strings to pass through.
Bone Nut Install $65
Brass Nut Install $115


Tuners

Includes the installation of standard or locking tuners, and removal of existing tuners.
Tuning Machine Heads Install and Restring (Same Gauge) $45
Filling Holes on the back of the headstock or Expanding tuning peg holes $15 extra


Strap Button

Includes the installation of strap buttons and removal of existing strap buttons.
Strap Button Install $15
Strap Lock Install $15


Pickup Installation

Includes the installation of the pickup and wiring to existing electronics.
One Pickup Install $75
Two or Three Pickup Install $95
Wiring a Pickup to a Mini Toggle for Split Coil, Parallel, or Additional Functionality $5/each


Electronics

Below is pricing for replacements, modifications, and upgrades.
Replace Switch $20
Replace Potentiometer $20
Replace Output Jack $20
Shield Pickup and Control Cavity with Copper Foil $85
F-hole Wiring $20 extra