We do custom builds for left handed guitar players. In the Additional Notes text area above, just type in that you would like this guitar made left-handed.  There is no additional charge for left handed Phred guitars, but expect a 4-6 month build time. 

Shipping Methods
If you live inside the continental USA, your guitar will ship via UPS Ground. If you live in Hawaii, your guitar will likely ship UPS 3 day. If you live outside of the USA, your guitar will likely ship via the United States Post Office. You may request FedEx shipping if you prefer FedEx delivery.

Shipping Notification via Email
All guitars ship with a tracking number which will be emailed to you at the time of shipping. You will receive one email from PHRED instruments and possibly a second or third email from the shipping company and/or the place from which you purchased if it was other than the PHRED instruments website.

International Shipping and Delivery Charges
Shipping charges are calculated at checkout for international shipping. If you live outside the USA, there may be additional import charges added at the time you receive your guitar. These charges are unknown to PHRED instruments, LLC, and will not be reimbursed by PHRED instruments, LLC.

Packaging (without a hardshell case)
PHRED instruments guitars are placed inside a foam sleeve which is placed inside a corrugated guitar box with Styrofoam support for the guitar neck and bubble wrap around the bottom, top and sides of the guitar. The guitar box is sealed with clear tape and then wrapped with a second layer of corrugated cardboard and sealed with clear tape to add stability and strength to the shipping box.

Packaging (with a hardshell case)
PHRED instruments guitars are placed inside the hardshell case, the hardshell case is placed inside a plastic sleeve, and then placed inside a shipping box with cardboard end pieces, providing a protective air gap.


---

What to do if there is Damaged upon Delivery
While it is extremely rare, there is a plan in place just in case things go wrong with the delivery. If your shipping box arrives with damage to the box (holes, tears, cuts, etc.), please take pictures of the box and email those photos to us. If possible, please also contact UPS (1-800-PICK-UPS) immediately to report it. If the guitar arrives with damage as well, please contact us immediately to arrange for a return request. We will need to setup a damage claim request with UPS and either tell UPS to pickup the package from your location, or have you return the package back to us.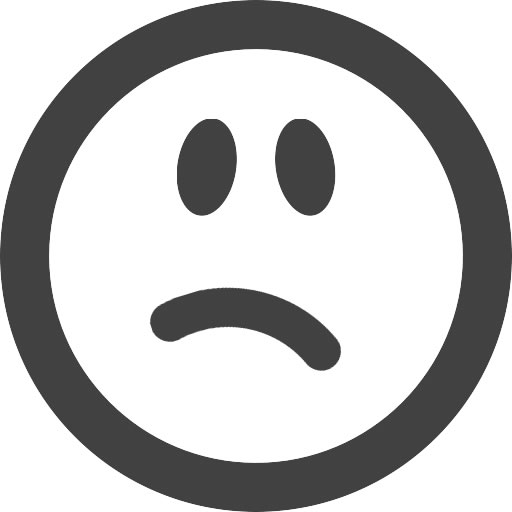 Return and Refund Policy
Purchase a PHRED guitar with peace of mind.  We will make every effort to ensure that you are happy with your PHRED guitar when it arrives.  However, because our products are customized, all sales are final.  Our warranty outlines situations where we will honor an exchange.