Barefoot Buttons appears to be one of those products that was built from an idea, fulfills a need, and designed to solve a problem. If you've ever played guitar barefoot, or even with just socks, you understand the challenge of trying to power on an effects pedal with your foot, sometimes with just your big toe.  Enter Barefoot Buttons, the solution to almost all of your problems with playing barefoot.
According to the Barefoot Button's website:
"You simply fit this attractive cap over any commonly used effect pedal on/off switches and/or triggers, making them easier and more controllable to perform with. If you play barefoot, it's crucial for comfort, but even with shoes there are significant advantages to having these custom caps on your pedals. Born from a common problem, we created this easy to install customization for all musicians that use pedals, from guitarist, bassist, keyboardists, dj's  and so on. This inexpensive accessory will fit on most major switches and triggers for effects pedals that musicians use, increasing comfort and accuracy. For a modest price you can improve your pedals and even your performance abilities."
Barefoot Button's are made of 6061 aircraft grade aluminum and come in various different sizes and colors to match the type of button and the color of your effects pedal(s).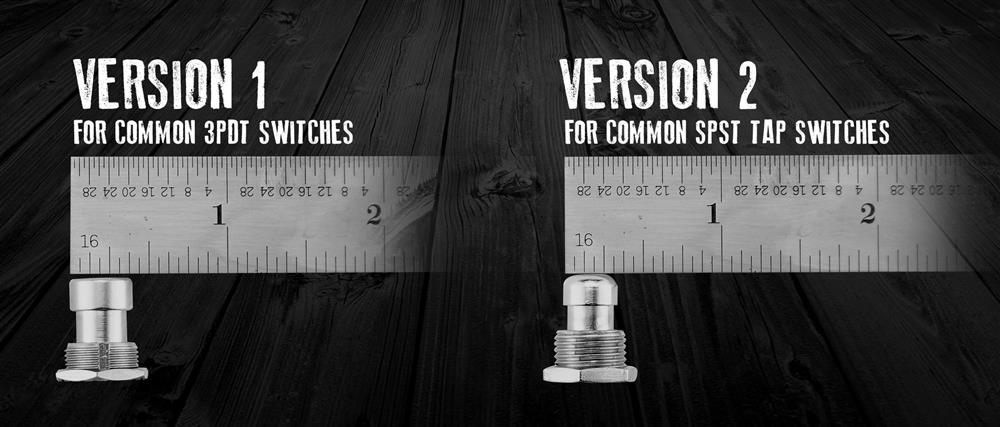 Barefoot Buttons are already being used by many musicians and bands, including The String Cheese Incident, pictured below.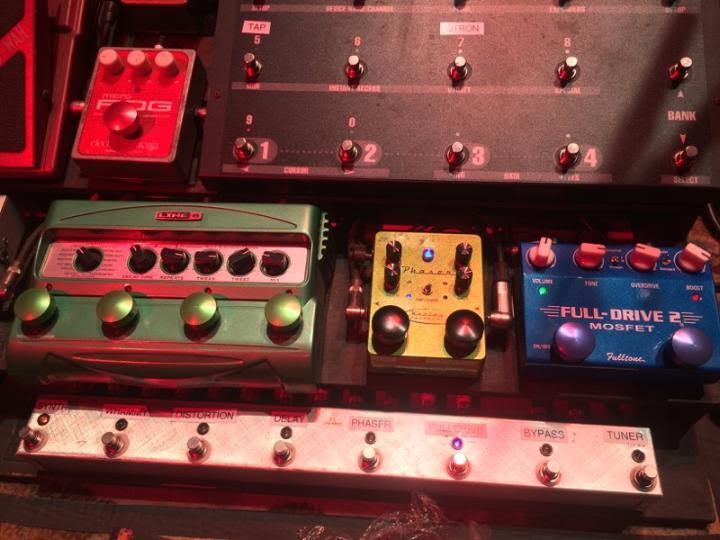 Head on over to Barefoot Buttons website to get them (http://www.barefootbuttons.com). 

Pricing start at $8.95 for just one and discount pricing levels are available, too.