Guitars: Phred Instruments Ernesto VH (2013), Stratus Natural Ash (2016)


About Ray Lamb
Ray Lamb is a DC based Funk, Blues, Rock, Jam guitar player. Born and raised in Southern NJ, Ray's life was dedicated to athletics, and was a NCAA Division I wrestler. While in college he was introduced to the band Phish by a teammate and his life was instantly changed. Ray is a regular in the DC's thriving music scene and has been the lead guitarist for DC Funk with Soul Band AZTEC SUN for the last seven years.
Ray is continuing to hone his craft and currently (2021), enrolled at the University of the District of Columbia studying Jazz Performance with DC legends Allyn Johnson, DeAndre Shaifer, Judith Korey, John Lee, and Pete Muldoon.


About AZTEC SUN

"Funk with Soul" band AZTEC SUN has hypnotized the ears and feet of live music lovers since late 2012. No matter the scale of the venue, this Washington DC-based ensemble produces an upbeat and retro groove steeped in 70's Funk and Soul with overtones of Jazz, Afrobeat and Motown-era pop.
AZTEC SUN's infectious songwriting, rhythmic versatility and energetic performances have yielded rewards for the group, most notably being named Best Local Original Band by the Washington City Paper in 2016 and 2017 (runner-up). These accolades, along with the group's reputation as a well-oiled machine, have made AZTEC SUN an ideal local act to pair with touring artists such as: Galactic, Everyone Orchestra (Matt Butler with members of moe., The Bridge, Furthur, Marco Benevento, Snarky Puppy, Soulive and more), Lee Fields & The Expressions, Shaun Martin of Snarky Puppy, The Suffers, The Pimps of Joytime and Naughty Professor.
To follow their 2016 EP "Set You Free", AZTEC SUN traveled to IronWax Studios in Erving, Massachusetts earlier this year to record their first full length album with Soulive drummer/co-founder Alan Evans at the helm. This record, anticipated for a 2018 release, will be a conduit for the band to continue spreading their feel-good music and an opportunity to paint the feelings behind their "Funk with Soul" mantra.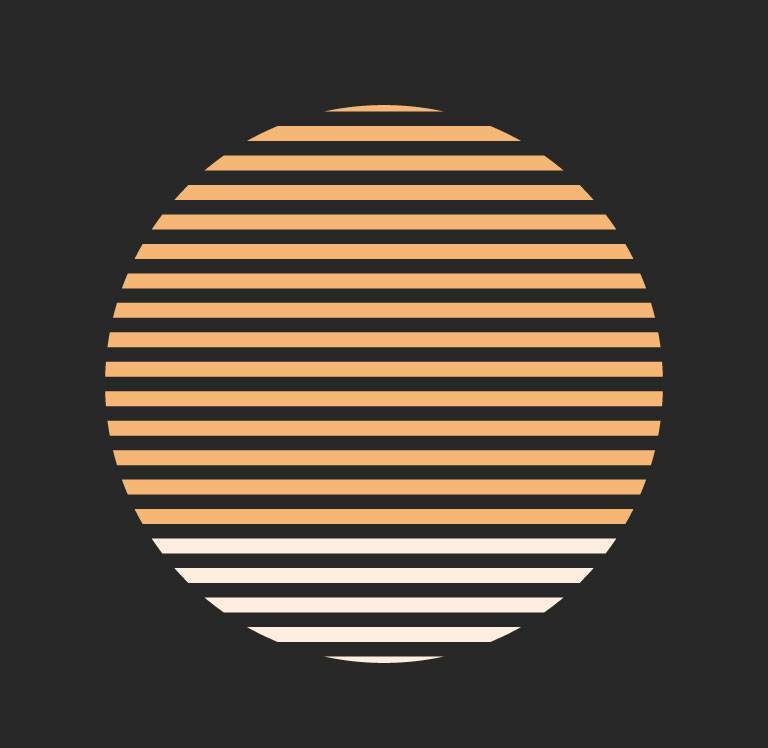 Follow AZTEC SUN for tour dates, videos, photos and announcements at:


Website: https://www.AZTECSUNBAND.com
Facebook: https://www.facebook.com/AZTECSUNBAND/
Instagram: https://www.instagram.com/AZTECSUNBAND
Twitter: https://twitter.com/AZTECSUNBAND
YouTube: https://www.youtube.com/channel/UCC6KZ5ND7_hGgECRYZnJlsg