Guitar
About
Harold "Hal" Henkel is a Los Angeles based Composer, Producer and guitar Fanatic who has performed, recorded and opened shows for many of the biggest names in contemporary music, including Tupac Shakur, Snoop Dogg, The Neville Brothers, Carlos Santana and many others. His "Halcyon Blues" instrumental CD received rave reviews from critics and fans alike and has been heard worldwide. His collaboration with Grateful Dead guitarist Steve Kimock, entitled "Ecoustique" was recorded at Buena Vista vineyards in a 75,000 gallon wine vat creating spacious, eerie tones that are unprocessed electronically and provide amazing ambient guitar sounds beautifully recorded.

Henkel's current project, entitled "In Flagrante", was produced by legendary engineer Andy Johns of Led Zep and Stones fame. It features Henkel's soulful vocals and stellar chops backed by members of Pink Floyd, The Rolling Stones, The Meters and the Neville Brothers, and is already receiving airplay on KPFK radio here in Los Angeles.

Harold is a consultant for several music equipment manufacturers including ESP guitars, Longhorn Amps, Tonic, Hayden amps, Solid cables and Pigtronix effects. He also teaches guitar and repairs and rents instruments for use on records and film.

For those of you interested in the guitar and its many forms, Harold Henkel is a modern master of the instrument, and a fine poet and vocalist as well.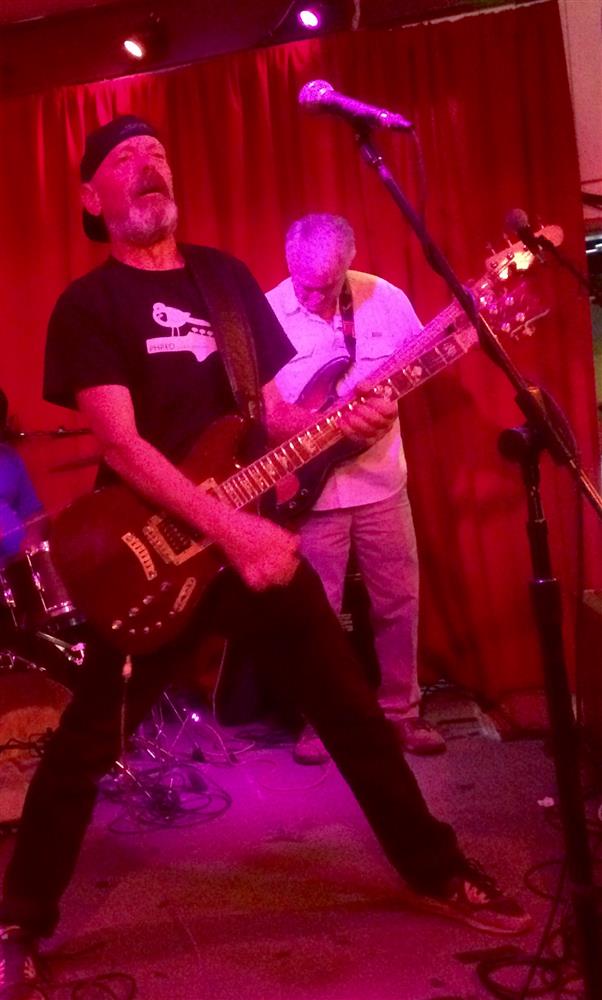 Listen to Harold "Hal" Henkel and the Flying Camels on Reverbnation


Connect with Harold Henkel on Facebook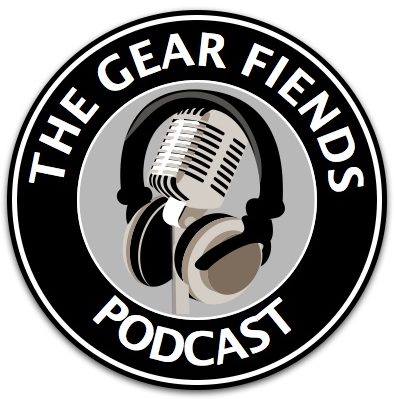 Listen to guest host Hal Henkel on The Gear Fiends Podcast Episode #008
On episode #008 we are joined by guest host Hal Henkel to talk all about the history and current state of the electric guitar business. Hal gives us some insider knowledge about why Gibson shut down their Memphis factory, the reason for Guitar Center's debt problem, why smaller companies are thriving, his relationships with ESP, PRS, and many more. He also tells us about his career in the industry, how Tupac got him the gig to play on Death Row Records, how the song California Love was conceived, his work with Snoop Dogg, if the axe in Back To the Future movie was period correct, and even a story about playing basketball with George Harrison at Eddie Van Halen's 5150 studio. This and much more from the guy we call "Mr. N.A.M.M."
Starting at the 9 minute and 45 second mark, Hal talks about his Scarlet Wolph guitar and says, "...And something really special happens with the Scarlet Guitar. That I never had this phenomena before, but my fans can attest to this. Every time that I walk on stage with that instrument, the whole place goes nuts and everybody boogies. It just gets people on their feet. The sound really rings a bell. Yeah, it's an amazing guitar." - Harold "Hal" Henkel
Videos